Sports Chiropractic in Enid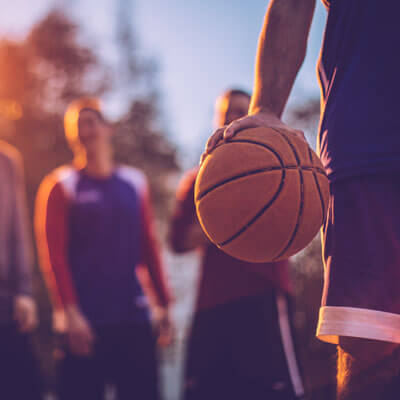 People typically think sports chiropractic is special care reserved only for professional or Olympic athletes. But sports chiropractic can be ideal for anyone who lives an active lifestyle, weekend warriors, teen athletes and the pros. At Enid Live Well, we offer sports chiropractic for people of all ages and skill levels.
NEW PATIENTS »

Optimize Your Performance
No matter what level you compete at, performing your best is important. And chiropractic care can help. There's a reason why virtually every professional and Olympic team in every sport has a team chiropractor. By keeping your body properly aligned and moving, we can help remove interference in your nervous system. Since your nervous system delivers messages from your brain to your body, it's very important for athletes to have no interference—otherwise, your split-second timing will be off, and you may strike out!
Dr. Viki
is the team chiropractor for the Enid Outlaws, our local minor league basketball team. In addition to spinal and extremity adjustments, she offers biomechanical analysis to help them perform at their highest levels.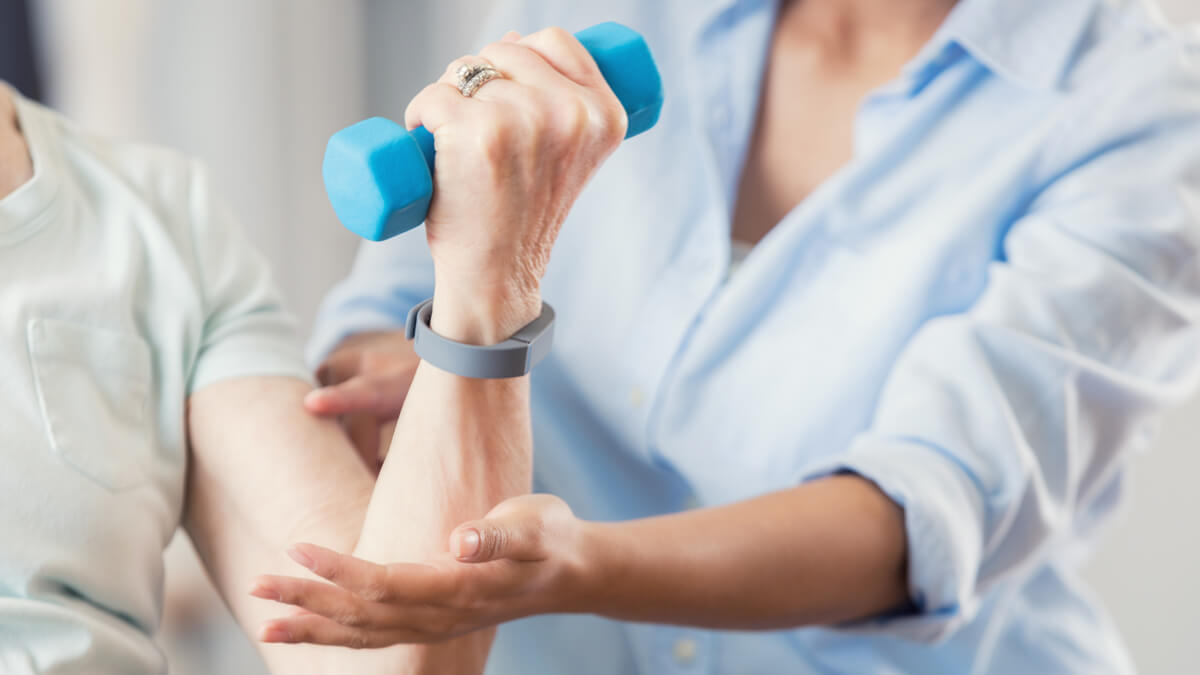 Injury Rehab and Prevention
Our goal is to help you prevent injuries in the first place. When your body is moving as it should, you are less likely to be injured. If you are injured, we offer comprehensive care to help you heal in the best way possible. Chiropractic adjustments restore the joints to their proper position. We also offer rehabilitative exercises and therapies to help the ligaments and muscles heal correctly, so they don't pull the joints back out of alignment.
Pain Management
Chiropractic care is excellent at helping to reduce pain and restore motion to injured joints. However, some injuries are beyond chiropractic in scope, and another approach to pain management may be needed for a time. Our staff medical doctor, Dr. Breckenridge specializes in pain management and oversees our rehabilitation services, providing you with a full-service approach to care in one state-of-the-art facility.
Schedule Today
Contact us today to book your first appointment.
CONTACT US »

Sports Chiropractic Enid, Waukomis, Medford, and Pond Creek OK | Enid Live Well