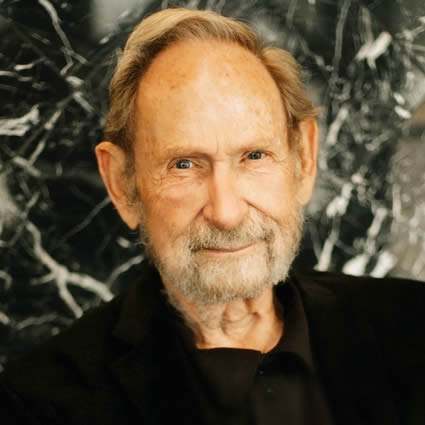 Meet Dr. Robert Breckenridge
Dr. Breckenridge is a Doctor of Osteopathic Medicine, working together with Dr. Viki Resler White since 2009. Dr. Breckenridge came to know Dr. Viki after referring some of his patients to Enid Live Well for help with structural pain. He was always amazed by the results they obtained: "they always got well!" He has been a patient of Dr. Viki's since their collaboration.
Exceptional Education and Experience
Dr. Breckenridge completed his pre-med studies at the University of Texas in Arlington. He later transferred to Texas College in Fort Worth for his medical training. He completed his internship at the Osteopathic Medical Hospital in Dallas, including a three-year residency in internal medicine.
He gained additional training and experience as
The Medical Director at Enid Memorial Hospital for three years
A practicing physician in internal medicine at a small hospital in Tyler, Texas for nine years
An emergency room doctor for five years
A private practice physician in Enid
A Passion to Help
Dr. Breckenridge is an expert in pain management. He provides his patients with trigger point injections and an anti-inflammatory injection protocol that relieves pain effectively. He also utilizes HCG along with nutritional counseling in helping patients to lose weight. Anti-aging protocols and identical hormone replacement are also in his repertoire of skills.
EXPLORE OUR SERVICES »
Outside the Office
Dr. Breckenridge is married with three children. He enjoys providing true wellness care for patients in an upbeat and positive atmosphere rather than the "sick care" that dominated his prior practices.
Come and Meet Dr. Breckenridge
Our experienced osteopathic physician also manages the care of our Medicare chiropractic patients. Because of his credentials, these patients can often receive physiotherapy, rehabilitative exercises, chiropractic examinations and X-rays that will be paid for by Medicare. These are services not typically covered in a chiropractor's office. Contact our office today for a convenient booking!

Dr. Robert Breckenridge | (580) 233-4300