Meet Britni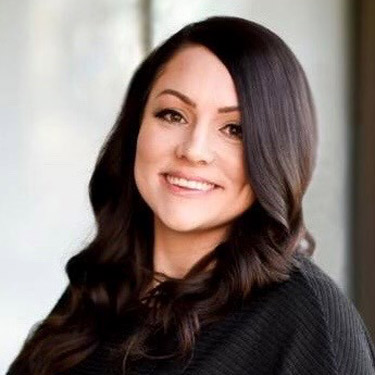 Esthetician
Britni began her career as a Cosmetologist in Stillwater in 2006. She has always had a passion for esthetics in 2019 she decided to make a lifelong dream come true. She attended Central Oklahoma College where she received her license to practice Esthetics. Britni wants to make people feel good about themselves with proper skin care treatments and at home care. Her career as an Esthetician allows her to truly impact someone's life just by spending the time with them and allowing them to unwind, decompress and feel good about doing something for themselves.
Britni Specializes In:
Dermaplaning
Microdermabrasion
Lash lifts
Body waxing
We Want to Welcome You to Our Chiropractic Family
Contact us today for an appointment! We accept insurance and same-day bookings and offer a multitude of cutting-edge services.

Britni | (580) 233-4300