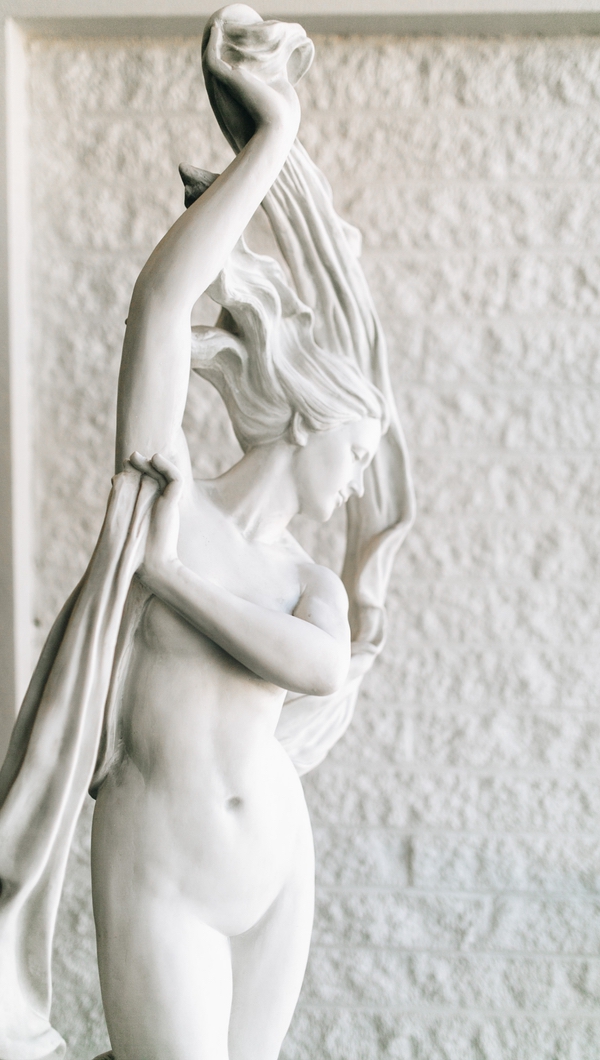 Enid Live Well Offers Integrative Approach to Optimal Wellness
Enid chiropractor Dr. Viki Resler White and the entire team at Enid Live Well pride themselves on providing a unique, all-inclusive approach to health and wellness for patients of all ages. Our stunning facility features top of the line, cutting-edge equipment and technology, and our team includes a chiropractor, a medical doctor, nursing staff, and a paramedic. We have our own Pilates studio for rehab. In addition, we offer medical aesthetics and skin care.
Dr. Viki's purpose is to help patients live their best life, which includes feeling better, functioning better and feeling better about yourself. She and our medical doctor, Dr. Robert Breckenridge, collaborate on care to help patients achieve their unique goals.